Xavier Manubens Samsó
Performing Arts
THINGS I CAN DO WHEREVER I AM (2019)
Workshop
CAST
Things I can do wherever I am es un taller de performance orientado a todas las nacionalidades, culturas y géneros de niñxs entre 4 y 12 años. Se propone un recorrido por diferentes espacialidades y ambientes sin salir de la sala de trabajo. Practicaremos la construcción de paisajes visuales y sonoros a través del cuerpo, la voz y los objetos. Produciremos ambientes y situaciones y pensaremos juntas, a través de la práctica de la danza y la instalación, cómo es el mundo en el que queremos vivir, qué futuros nos imaginamos y qué contexto familiar y doméstico queremos construir.

Con este taller comparto las herramientas de creación que usé para mi última pieza Under Construction.
ENG

Things I can do wherever I am is a Performance workshop aimed at all nationalities, cultures and genders of children between 4 and 12 years old. It proposes a journey through different spatialities and environments without leaving the work room. We will practice the construction of visual and sound landscapes through the body, voice and objects. We will produce environments and situations and think together, through dance and installation practice, how the world we want to live in is like, what futures we imagine and which family and domestic context we want to build.

With this workshop I share the creation tools I used for my last piece Under Construction.
IMAGES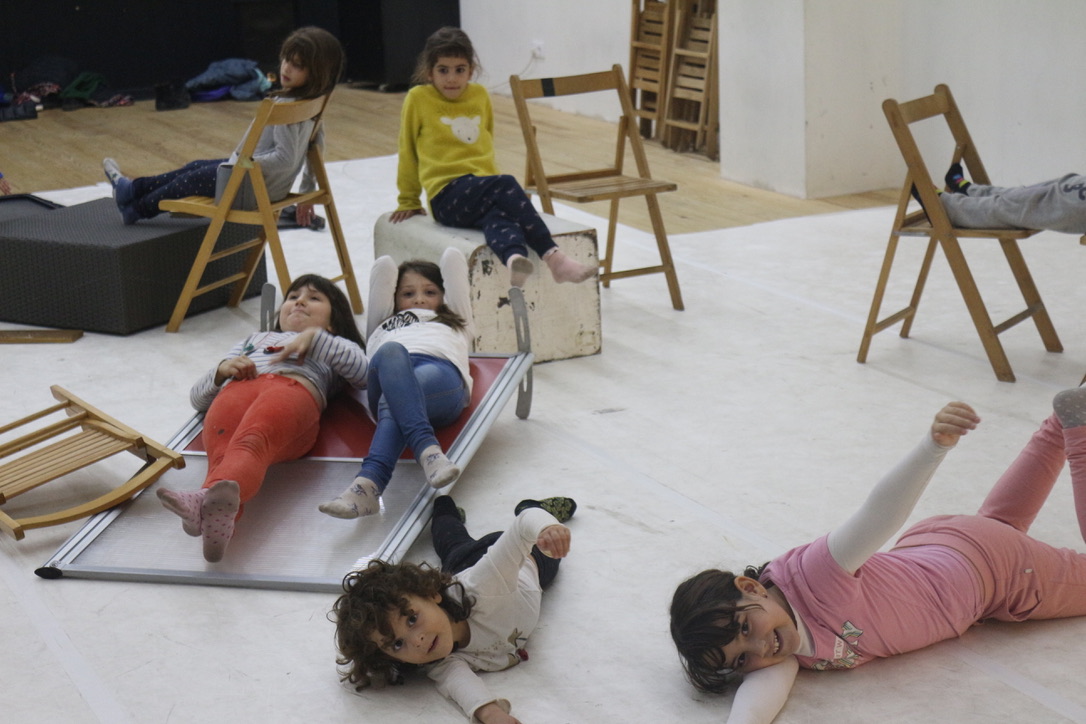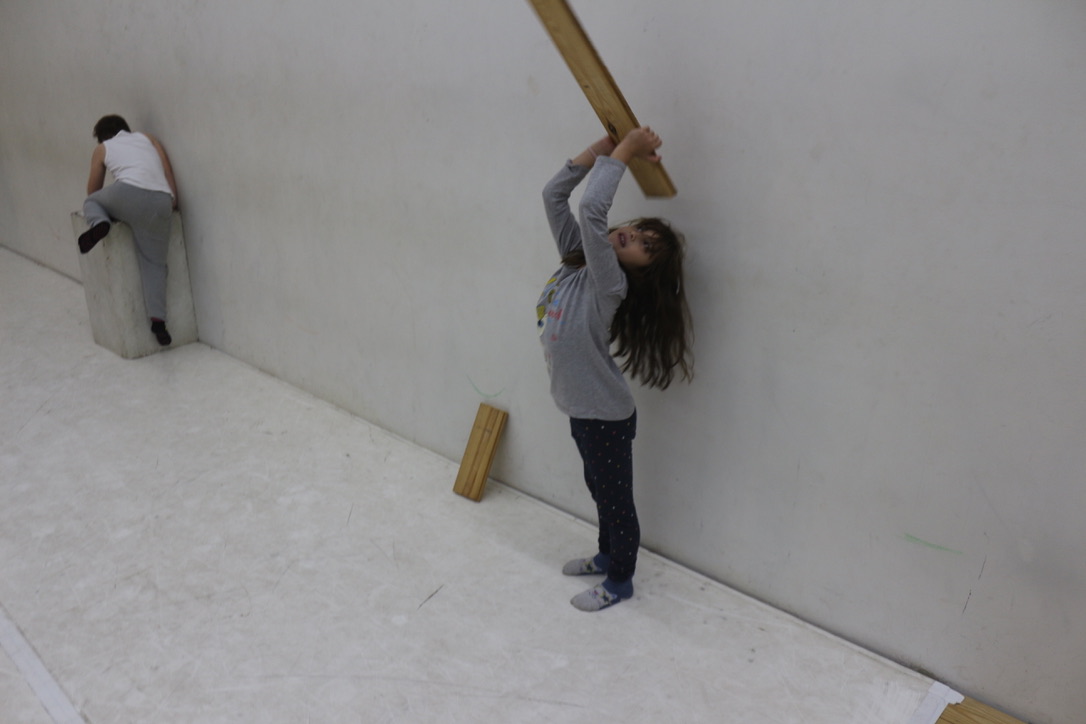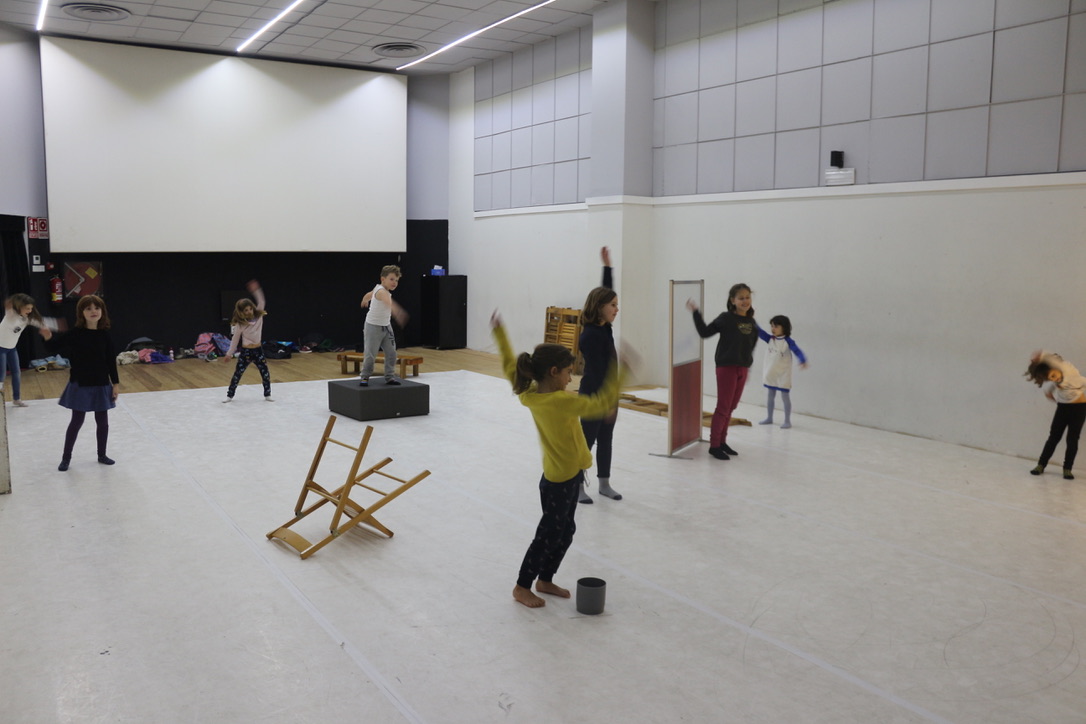 Workshops:
NyamNyam. Girona, 26 Junio 2020.
MACBA, La Gran Revetlla (en colaboración con Bea Fernández). Barcelona, 17 Mayo 2020.
La Poderosa, Kids and Dance
. Barcelona, 28 Marzo 2020.
La Caldera, Dansalabo
. Barcelona, Septiembre-Diciembre 2019.
La Poderosa, Kids and Dance
. Barcelona, 17 Marzo 2019.