UNDER CONSTRUCTION_
SOLO PERFORMANCE

ESP
Under Construction es una investigación sobre la percepción del espacio, sus relaciones con el cuerpo y consigo mismo, los rastros que se dejan en él y todo aquello que aún está por suceder.
Una instalación en directo a t
ENG
Under Construction is a research about the perception of space, its relations with the body and with the frame itself, the traces left in it and everything that is still to happen. A live installation through spatial sensualities, a drift of landscapes that are in constant transformation and the creation of an uncertain and invasive atmosphere. Under Construction is a choreography that produces fissures, deployments, flows and superimpositions in an attempt to locate us and make us present.
CREDITS
Creation. Xavier Manubens.
Special effects. Giacomo Patrini, Itxaso Corral, Juan David Galindo.
Light and sound design. Sofía Matori.
Coproduced by. La Poderosa.
Supported by. MisionDivina Collective, Centre Cívic Lluïsos de Gràcia.
Special thanks to. Guillem Mont de Palol, Carolina Campos, Julián Pacomio, Ana Buitrago.
SHOWS
NyamNyam. Si no vols pols no vinguis a l'era. Olot, 2020.

Salmon Dance Festival

. La Bakanal. Barcelona, 2020.
La Caldera, Corpografies#4. Barcelona, 2019.
La Caldera, Dansalabo. Barcelona, 2019. (WORKSHOP)
La Poderosa, Kids and Dance. Barcelona, 2019 (WORKSHOP)
AHUM, Aquí cabe un teatro. Barcelona, 2018.
La Poderosa, Inpresentables#41. Barcelona, 2018.
Teatro Pradillo. Madrid, 2018.
Teatro Ensalle, Seis Cordas. Vigo, 2017.

WORKSHOP IMAGES
Photo. Oscar Dasí, Xavier Manubens.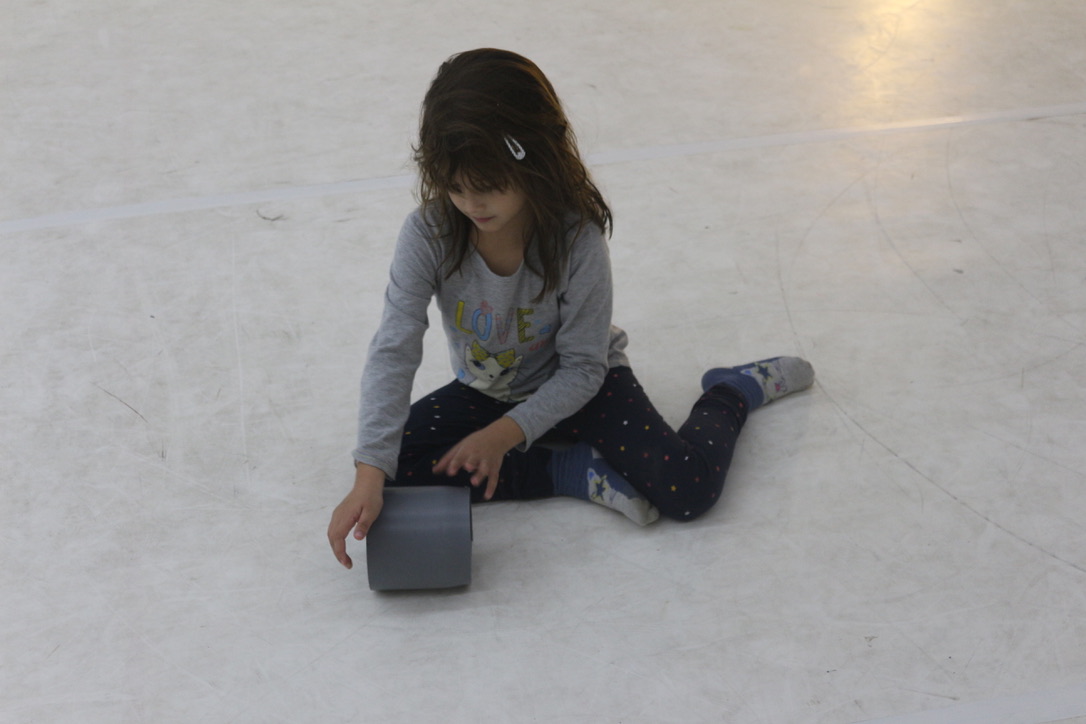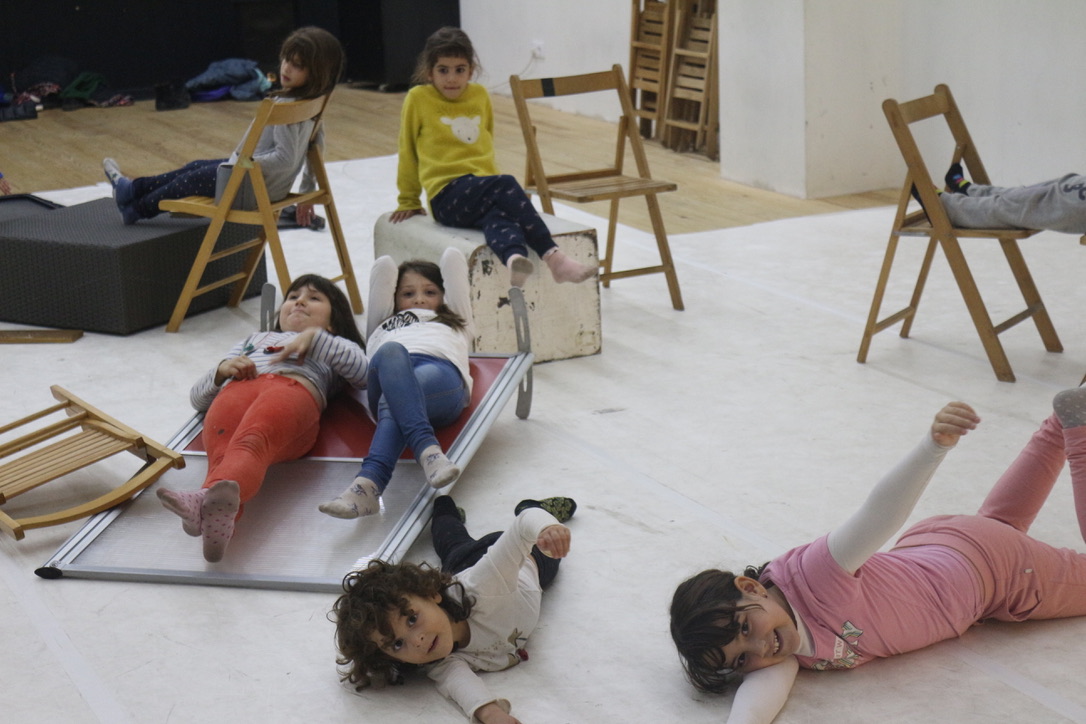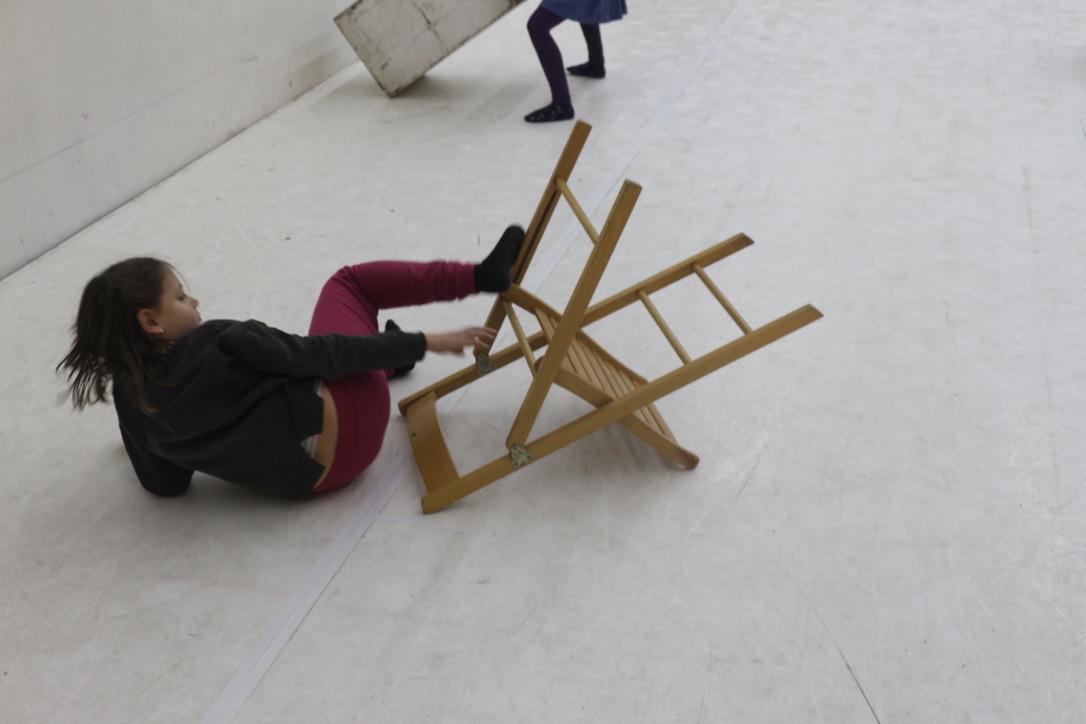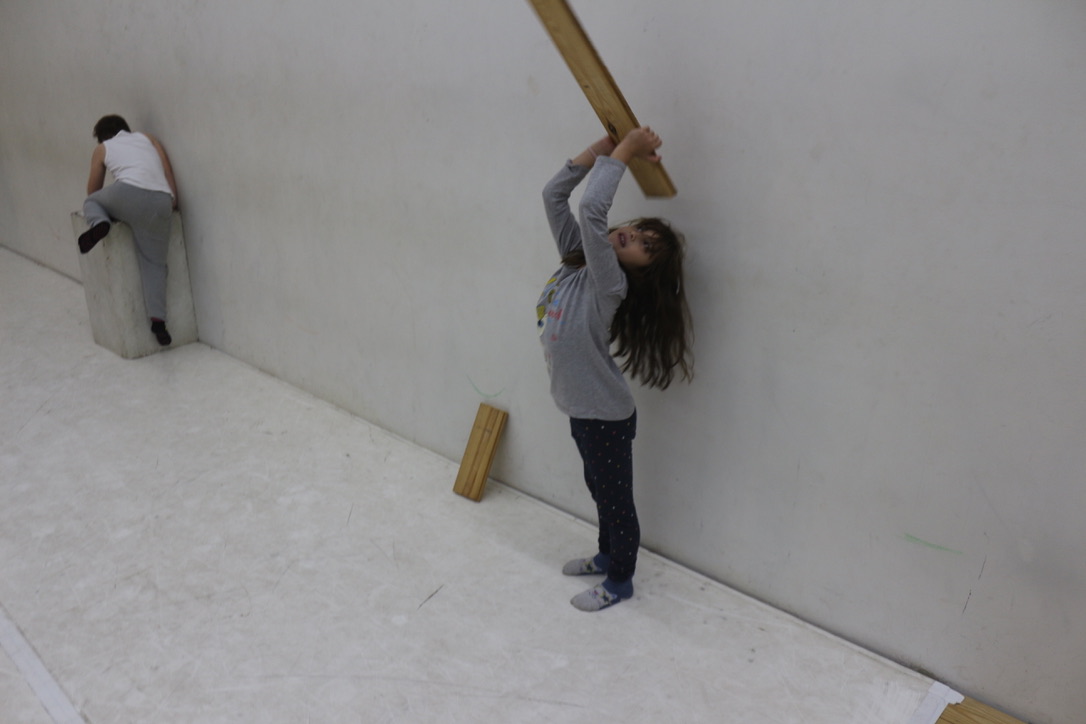 IMAGES
Vídeo. Tristán Pérez-Martín.
Photo. Tristán Pérez-Martín. Mònica Muntaner.